BDSM switch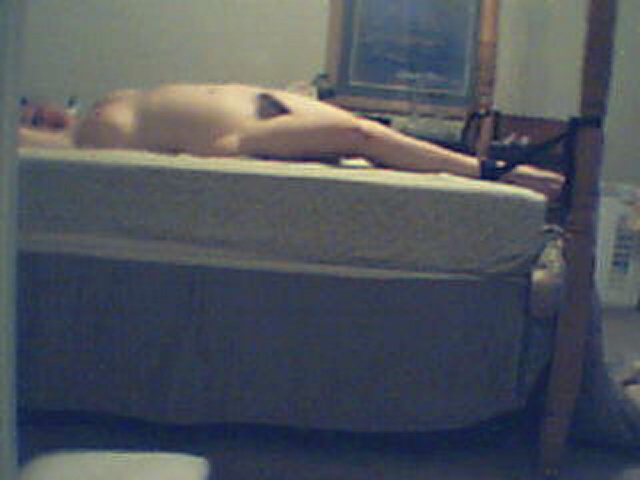 BDSM switch
When i first became a member of this site back in October of 2000 i was kinda sceptical. i have lived here behind the Zion curtain for over 10 years now. i had given up on finding likeminded folks here years ago and had completely resigned myself to a vanilla lifestyle. So sure i was that i was the only one here that i even married vanilla. After my 6 yr. marriage ended, i decided it was time to look for others again. At first i was far from successful. i met lots and lots of wanna be's, a few weirdo's, even a couple of harmful situations.
Just when i was ready to give up, i met two very wonderful women. One was on the coucil of Power Play and the other was actually the president of UPEX at the time, our two local BDSM groups. These ladies brought me to the meetings, introduced me to the people who i now consider my closest friends. Until i became involved with these groups, i was strictly sub, never even entertained the thought of Topping someone else. But, after going to the meetings religiously for almost 6 months, that side of me just blossomed. By the spring of 2001 i had an ad posted here searching for bottoms to serve me. Then in May of 2001, going through the ad's one night looking for a subbie of my own, i ran across a profile that i couldn't resist. On May 25th i met SubinUT. Funny how things work.
From that moment on he was my sub slut. i had never had so much fun Topping anyone in my life. i had been going through a horrible break up with my Master, and was completely confused. After only a few weeks with my slut, i had decided i was going to quit seeing all men. including my wonderful little slut. He had always been strictly a bottom, had absolutely no interest in ever Topping anyone, until for his birthday he was told he could have ANYTHING he wanted. He decided that if this was going to be one of our last sessions together he wanted to Top me. Let me just tell you, that some people just have a gift. After that night, i knew i couldn't let him go.
From that amazing night in June until the end of July we learned why so many people become switches. One night he decided that for this particular scene he wanted me to call him Master, at first it was difficult, he was my sub slut, and wanted me to call him what???? i finally agreed thinking he would change his mind, he Topped me harder that night than he had ever Topped me before, with the talent and creativity of a Dom with a life time of experience. That night changed our entire relationship. Two weeks later he collared me as his slave and moved in to share our lives together. And from that day to this, he is my Master and the love i had always drempt of, and i am his spoiled "princess bottom" and the love of his life.
kimmie1369
© 2004 BDSM Personals